HomeWood Brokerage's blog
Study after study shows that no matter what generation Canadians belong to, the vast majority believe that homeownership is an important part of their American Dream. The benefits of homeownership can be broken into two main categories: financial and non-financial (often referred to as emotional or social reasons.)
One of the biggest challenges sellers face when listing their house is decluttering. Cleaning out some of the more personal decorating choices allows buyers to imagine themselves living in the house.
There are some people who haven't purchased homes because they are uncomfortable taking on the obligation of a mortgage. However, everyone should realize that unless you are living with your parents rent-free, you are paying a mortgage – either yours or your landlord's.
In today's fast-paced world, where answers are a Google search away, there are some who may wonder what the benefits of hiring a real estate professional to help them in their home search are. The truth is, with the addition of more information, comes more confusion.
We frequently talk about why it makes sense to buy a home financially, but more often than not the emotional reasons are the more powerful or compelling ones.
Many homebuyers think that saving for their down payment is enough to buy the house of their dreams, but what about the closing costs that are required to obtain a mortgage?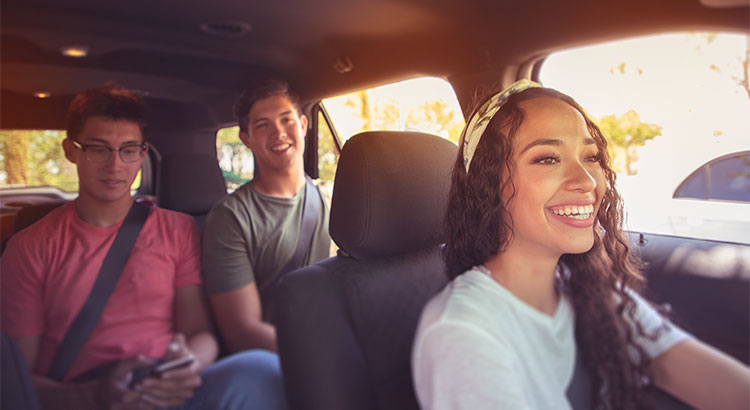 The top concern for most first-time home buyers is their ability to save for a down payment. According to a new survey, 36% of millennials took on a second job to make their dreams of homeownership a reality in 2017.
Among millennials with incomes over $100,000 a year, the top ways to come up with the necessary funds were to sell stocks (20%) or to sell cryptocurrency (16%).